Mono - Live 11/03/2010 by Bootleger on Mixcloud
Ashes in the snow
Burial at sea
The kdnapper bell
Pure as Snow
Sabbath
Yearning
Follow the map
Halcyon [beautiful days]
Everlasting light

Find us on :
We need your "like"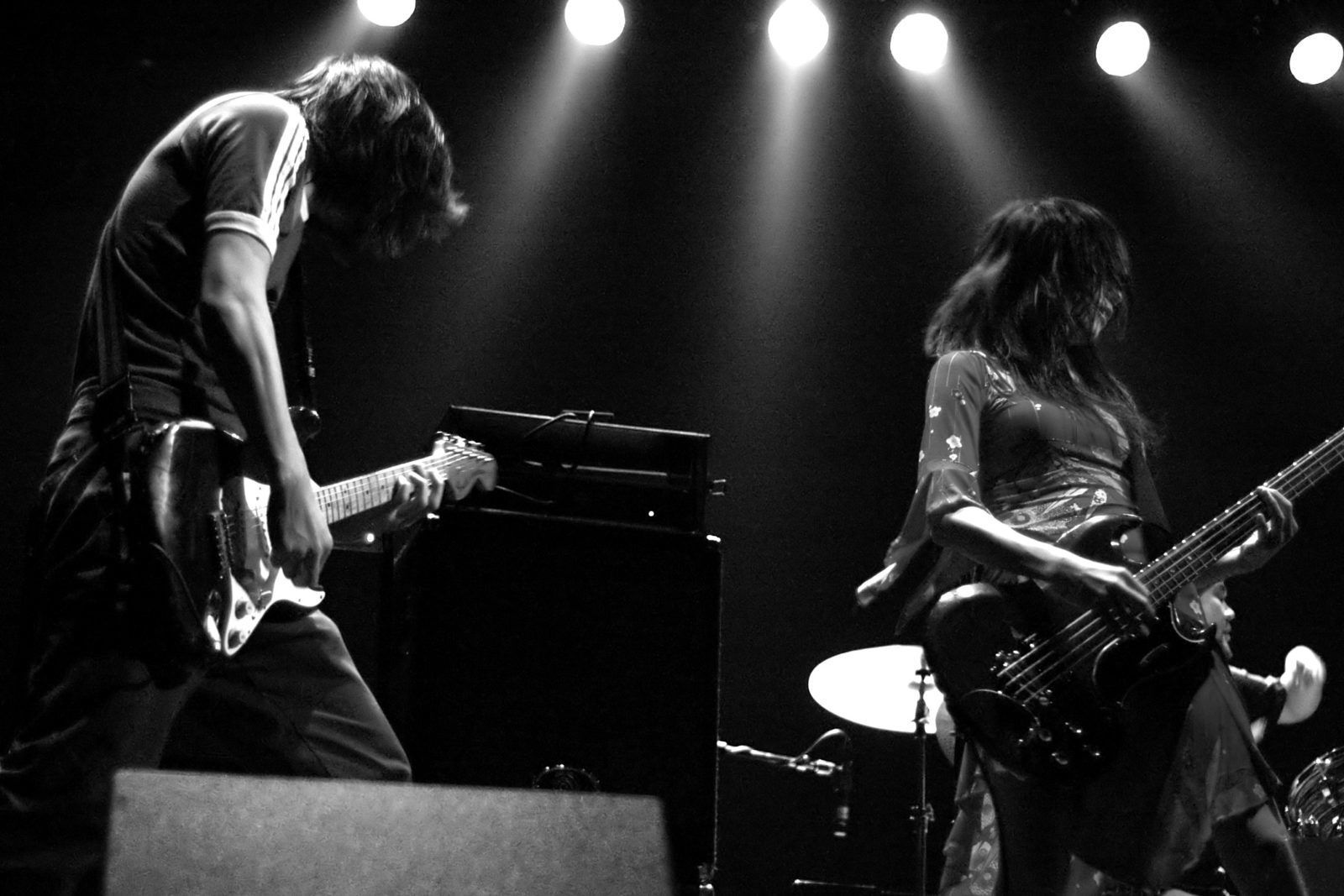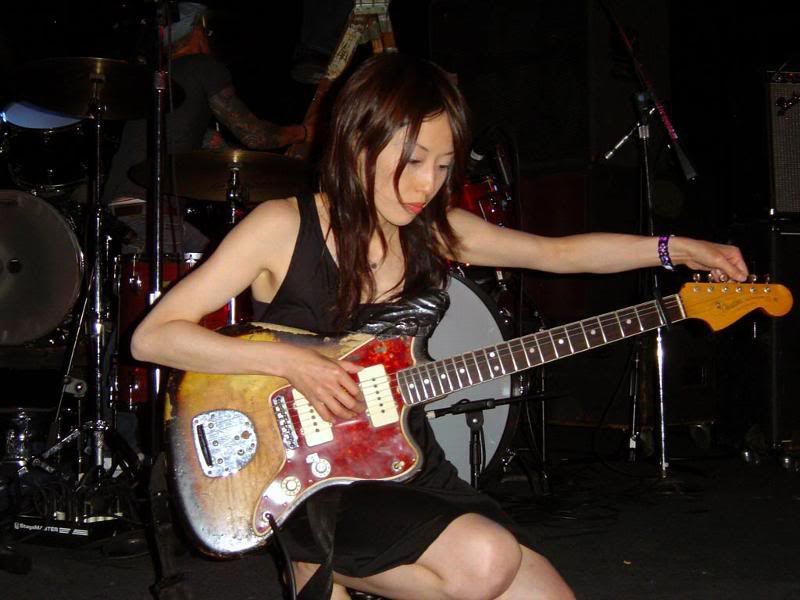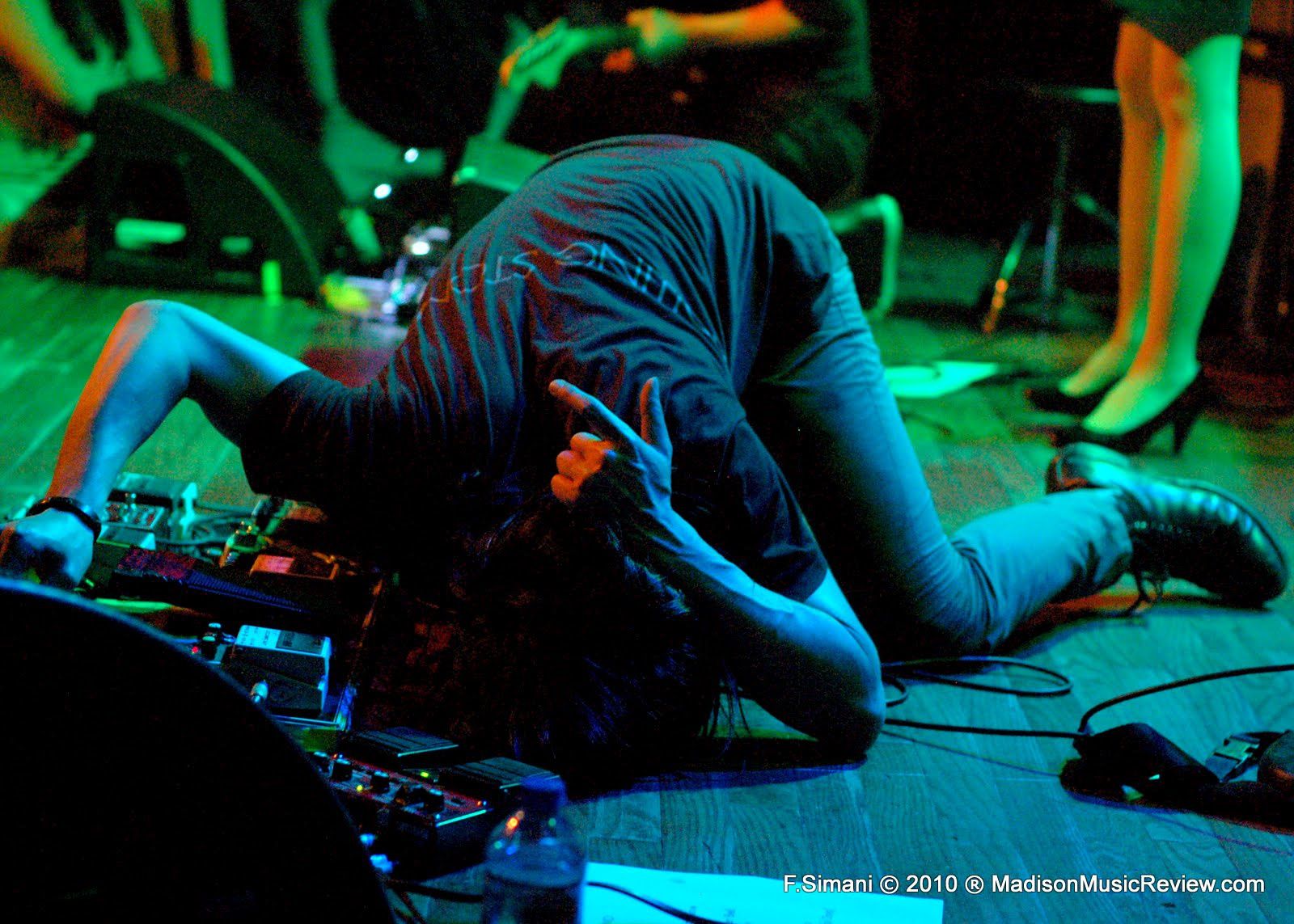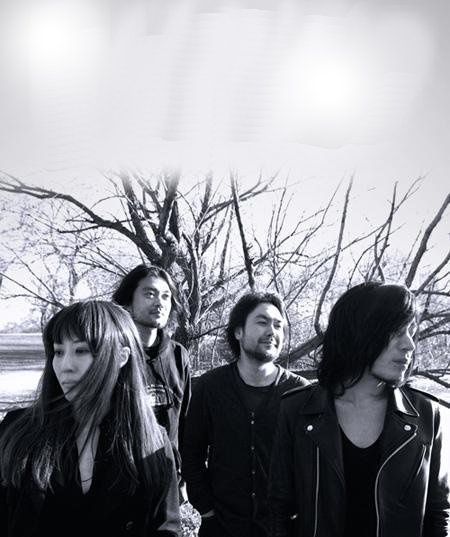 Mono (Japan). 91,288 likes · 4,213 talking about this. Throughout their ten-year career, MONO has ascended consistently in both popularity and critical acclaim, with record sales and live show ...
Our new album, "For My Parents" will be released on September 4th. Pre-orders AVAILABLE NOW! Check out our digital music store: http://monoofjapan.bandcamp.c...
MONO of Japan - Official Website
We're excited to tell you that we'll be returning to the United States in April to record our next album, which will be released later in 2014. We'll follow the recording up by touring from ...